Boundaries ~ Beyond Boundaries ~ Safe People ~ Boundaries in Marriage
8 – 10 week groups throughout 2023 for men & women
 Boundaries Group beginning March 2023
BOUNDARIES… When to say YES, When to say NO; To take control of your life!
Boundaries, by Dr. Henry Cloud and Dr. John Townsend, addresses specific issues that confront today's Christians, such as:
Living a life out of control
Having people take advantage of us
Having trouble saying no
Being disappointed with God because of
unanswered Prayers
And many more vital issues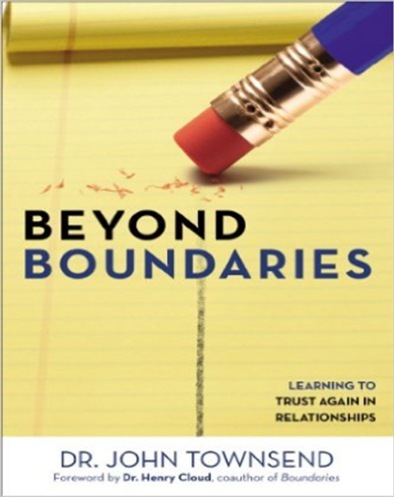 Beyond Boundaries, Learning to Trust Again in Relationships…
this group walks you through the process of healing broken trust
in a relationship or beginning a new relationship in a healthy way.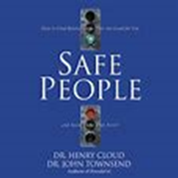 Safe People: How to Find Relationships That Are Good for You and…
Drs. Henry Cloud and John Townsend offer solid guidance for making safe choices in
relationships, from friendships to romance. They help identify the nurturing people we
all need in our lives, as well as ones we need to learn to avoid. Safe People will help you to recognize 20 traits of relationally untrustworthy people.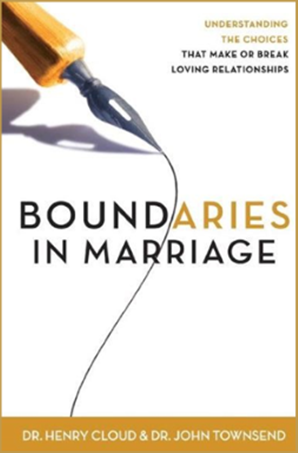 Boundaries in Marriage…           
They're at the forefront of today's Christian
counseling movement, and now Drs. Cloud and Townsend help guide couples. Recommending boundaries even in marriage, they show how respecting a spouse's personal "territory" actually strengthens a relationship as well as how to safeguard marriage from intruders such as idols, affairs, and well-meaning parents.
Contact Greater Hope 540-574-4189 or
email kkipps@greaterhope.org